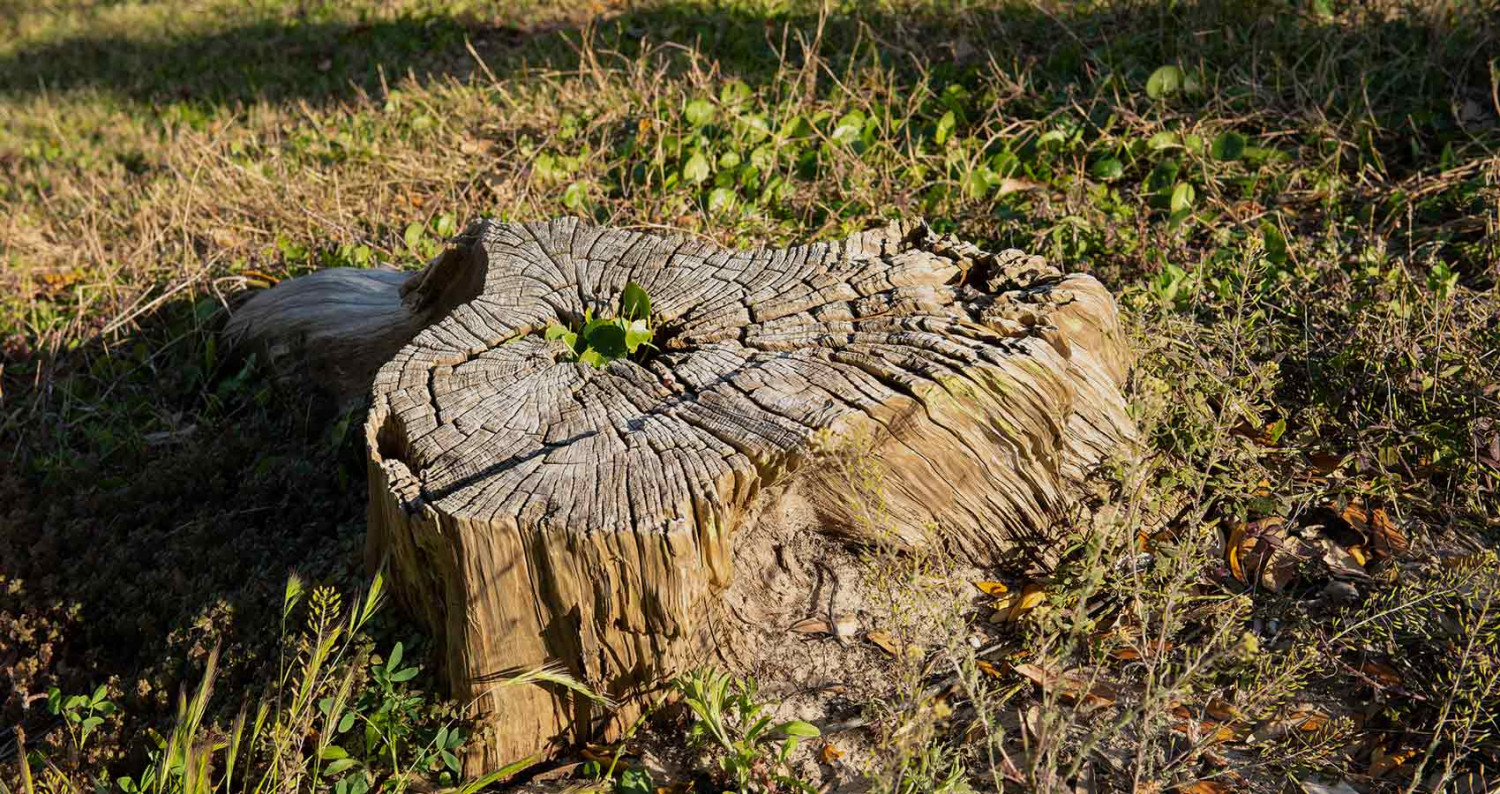 Serving home and business owners in the Westbrook & Gorham, ME areas
If you've had a tree removed recently, it's important to schedule stump grinding services as soon as possible. Dead stumps in the ground...


Will rot and can spread disease to other plants in your yard
Are a tripping hazard and can injure your guests or family
Can become a nest for annoying and destructive pests
It might not seem like a big deal to leave a stump sitting in your yard. But they can cause several problems down the road. Maintain a flawless and safe landscape by letting our
stump grinding company
remove the tree stump along with its roots.
Don't Let That Stump Hang Around
Hire our top-rated stump grinding company in Westbrook & Gorham, ME
Maybe you've recently had a tree cut down on your property. Or maybe there's just a random stump leftover from the previous property owners. Either way, let Andy's Stump Grinding Services remove the stump, roots and all. We offer residential and commercial stump grinding services in and around Westbrook & Gorham, ME.

Contact our stump grinding company today to schedule residential or commercial stump grinding services.
Improving your landscape can be exciting and fun, especially when the options are endless. But a dead tree stump can drastically limit your options and even pose more issues. Hire us for tree stump removal and stump chip removal services to free up space in your lawn. We also offer small tree cutting services to take care of unwanted shrubs and trees.